Graco – Worldwide Leaders In Fluid  Handling. Graco products provide state-of-the-art fluid handling equipment for users around the world. We have a very intimate knowledge of Graco products and are able to fit your needs with the proper equipment based on the fluids you are handling and the variables involved.
---
Kimray – Energy-exchange glycol pumps. Kimray Glycol Pumps are time tested and proven to be very effective in gas dehydration.  They come in all sizes and can be selected in "PV" or "SC" configurations to meet your needs.
---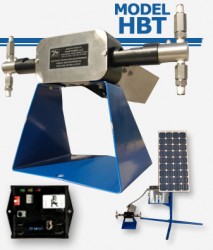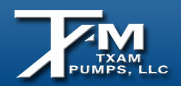 TXAM – TXAM solar powered chemical injection pumps. In the changing world of technology and environmental restrictions put on the oil and gas industry  TXAM has adapted and developed  products that will suit your chemical injection needs.  Whether you are in need of a whole new system or just want to upgrade your existing chemical injection systems, we offer retrofit kits that adapt to ANY pneumatic  chemical injection set up eliminating the use of your marketable gas to operate your pump while at the same time lowering the cost of ownership and converting to an environmentally friendly set up.
---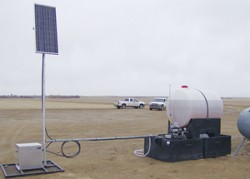 Sun Pumper – Solar Powered Chemical Injection pumps. Sun Pumper has mastered Photovoltaics. Photovoltaics  are solid state semiconductor devices that convert light directly into electricity. That electricity is used to power  their injection pumps. They have been ahead of the "Going Green" curve making solar powered injection pumps since 1992.  Sun Pumper has over 40,000 pumps in service worldwide today.