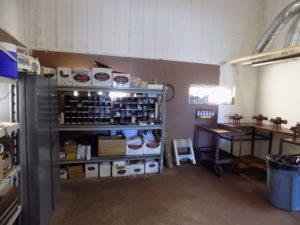 JM Pump & Supply Offers a wide variety of industrial pumps and valves. We have teamed up with the industry's leaders to bring you the best possible products to meet your needs, and discounts are available to all customers on products we sell. We go out of our way for each of our customers to be sure they are happy with the products they have purchased and have an understanding of how that equipment works and how to maintain it. If and when you wear your equipment, out we offer repair services.
While our inventory can vary, we typically carry these brands of industrial pumps and valves:
We always keep a large inventory of our most commonly used items and orders usually ship the day you order them. Special orders may take slightly longer, but we pride ourselves at providing quick and economical responses to all your pumping needs. If you have any questions about an order or an inquiry, contact us any time of the day, 7 days a week and we will answer any questions you have.